Sofia Coppola: A Name of Her Own —

Retrospective revisits the works of the
American auteur following her recent
Cannes Best Director win

December 8 — December 17
TIFF Bell Lightbox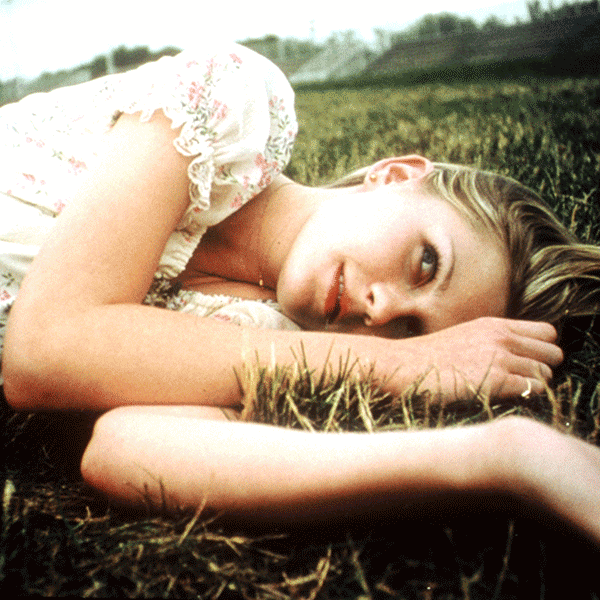 The Virgin Suicides (1999)
The Beguiled (2017)
Marie Antoinette (2006)
"The writer-director of 'Lost in Translation' and 'Marie Antoinette' has made the malaise of the privileged her special turf. Ennui is her milieu. And Coppola has a talent for revealing its existential and cultural dimensions."
— Lisa Kennedy, Denver Post
"[Coppola] transports you to a place you've never been, makes you feel a sensation that's familiar, yet leaves you different than you were two hours earlier."
— Christy Lemire, The Associated Press
With her recent Cannes Best Director win for The Beguiled — making her only the second woman ever to receive this accolade in the Festival's 71-year history — Sofia Coppola has further cemented her reputation as an American master. Known for the dreamlike quality of her films, and narratives that focus on the ambitions and desires of her young female characters, Coppola has a fresh voice that offers a distinct female vision in a largely male-dominated industry. This latest prize a list of prestigious accolades that includes a Best Original Screenplay Academy Award for her second feature Lost in Translation, and the Golden Lion at the Venice Film Festival for Somewhere.
An alumna of the California Institute of the Arts, where she studied photography and fashion design, Coppola is also known for the prominence that costume and other design elements have in her films, not to mention that fact that her multiple collaborations with fashion houses — most notably Marc Jacobs —  have earned her a name in that field as well.
Running December  8 to 17, Sofia Coppola: A Name of Her Own offers an opportunity to revisit the works of the American auteur, showcasing all six of her feature films. The programme also offers a rare opportunity to see two of Coppola's earlier works in 35mm: The Virgin Suicides(1999) on December 8; and Marie Antoinette (2006) on December 10 and 15.